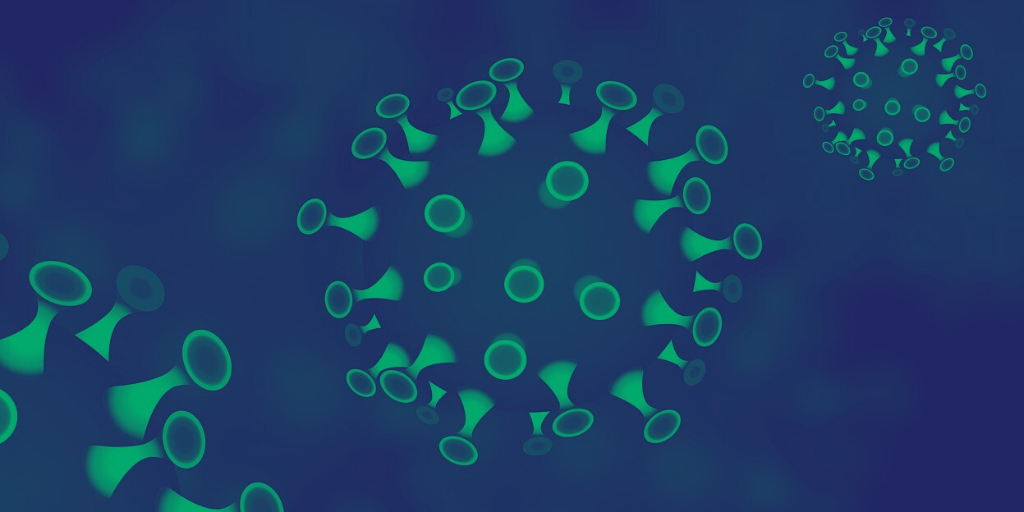 EHS Partnerships Ltd. (EHSP) will continue operations, helping clients in all of our locations. We have established control measures to keep our employees, contractors, and clients safe, and we are actively monitoring the rapidly changing conditions.
Our Pandemic / Infectious Diseases Contingency Plan and Emergency Response Plan have been activated and we are following the advice and guidance provided by national and local authorities. Our current work practices include:
Encouraging staff to work from home as much as possible to minimize contact and contamination. Our employees are well-equipped with all the necessary tools to work remotely.
Working with clients to arrange meetings via phone conference and video calls in place of face-to-face meetings.
Equipping employees with personal respiratory protection and other necessary personal protective equipment when attending client sites are unavoidable.
Implementing specialized procedures to entering and exiting the buildings and office spaces we service.
Providing training to staff on methods to protect themselves during this pandemic.
Requiring employees who recently travelled internationally to self-isolate for 14 days or stay home if they feel sick.
Requiring employees to self-isolate for 14 days if showing symptoms, including cough, runny nose, fever, or sore throat.
The EHSP senior leadership team meets daily to ensure that we are adapting appropriately as the situation evolves and to provide timely communication to our staff and clients. We will continue to monitor the situation and adjust our operational practices to ensure that our community remains safe.
During this difficult time, we are here to help you minimize risks and protect your employees while continuing to offer our regular services. For more information on how we are helping clients at this time, please contact us at [email protected] or at 1.877.243.6838.
Sincerely,
Glyn Jones and Paul MacKinnon
Partners