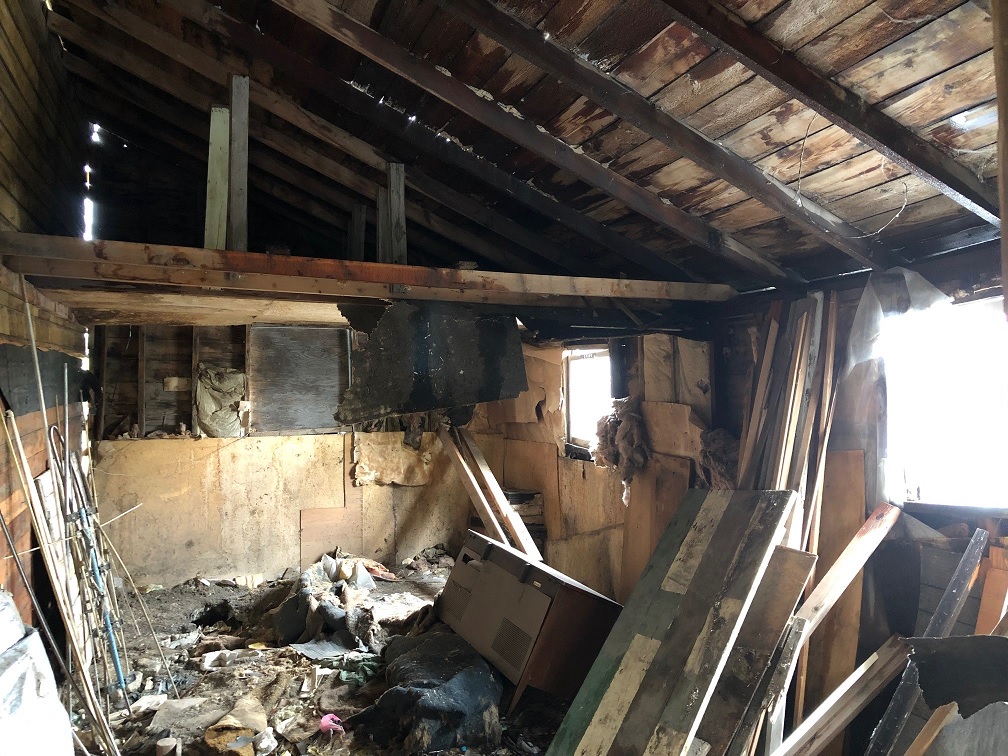 HAZMAT Renovation & Demolition Consulting
The abatement of hazardous materials from an area is often the first step taken upon deciding to renovate or demolish a specific space or building. This requires strict adherence to building codes and safety legislation. EHSP can support you through this whole process by offering the following services:
Building survey and abatement project design
Preparation of contract documentation and specifications
Project tendering and project supervision
Follow up air monitoring and walk-throughs post remediation
Waste audits
By engaging EHSP's services at this stage, you can benefit from regular assessments, budget management, project planning, risk management, and schedule control.