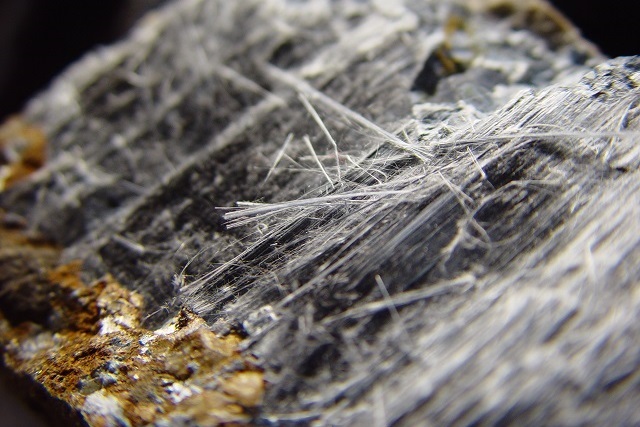 Hazardous Materials (or Designated Substances, as identified in Ontario Regulation 490/09) pose a heightened risk to human health and the environment. As such, hazardous materials should only be handled by qualified and trained professionals. EHSP has the experience and expertise to offer a full range of planning services designed to effectively and responsibly deal with a variety of hazardous materials.
This includes:
Asbestos-containing materials (ACM)
Lead-based paint
Polychlorinated biphenyls (PCB)
Mercury
Radioactive materials
Ozone-depleting substances (ODS)
Miscellaneous chemicals
Survey and Inventory
Issues resulting from hazardous materials typically affect many residential, commercial, and industrial complexes and buildings. It is important that these issues are investigated and addressed before they can lead to further concerns.
HAZMAT / Designated Substances Survey – The first step to addressing these issues is to detect what materials are present. Our team of trained and experienced HAZMAT consultants can help you identify the type, amount, and location of existing hazardous materials / designated substances through the completion of assessment and sampling. Depending on your needs, we can assess a single room for one type of material or we can complete a large-scale survey at a multi-building facility for various contaminants.
HAZMAT / Designated Substances Inventory – To keep track of all hazardous materials / designated substances found at your location, EHSP can also assist you with the development and maintenance of a database that keeps track of all hazardous materials identified during the assessment and sampling activities. Details such as description of design elements (e.g., 24" x 48" ceiling tile, 6" pipe), location, and photographs can be incorporated into the database. This can serve as a useful tool when planning large scale renovations and demolitions.
HAZMAT Renovation and Demolition Consulting
The abatement of hazardous materials from an area is often the first step taken upon deciding to renovate or demolish a specific space or building. This requires strict adherence to building codes and safety legislation. EHSP can support you through this whole process by offering the following services:
Building survey and abatement project design
Preparation of contract documentation and specifications
Project tendering and project supervision
Follow up air monitoring and walk-throughs post remediation
Waste audits
By engaging EHSP's services at this stage, you can benefit from regular assessments, budget management, project planning, risk management, and schedule control.