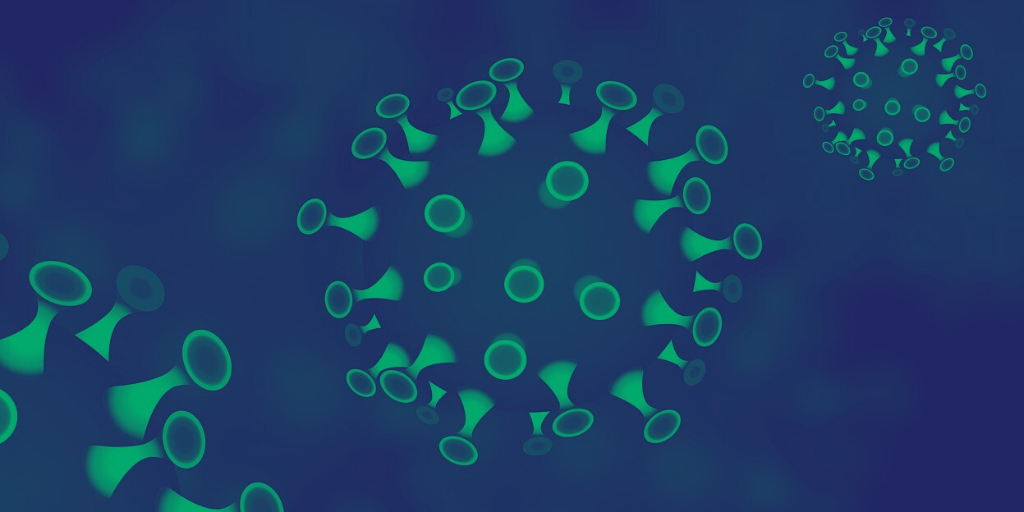 During this coronavirus (COVID-19) crisis, EHSP offers both specialized and our regular services to clients and our community. As health and safety consultants, we can help manage the risks and respond to the rapidly changing conditions.
Our Services in Response to COVID-19
Based on a review of our clients' needs and current government directives, we offer the following services to address COVID-19 specific concerns:
Review of site-specific conditions and preparation of scopes of work for cleaning and disinfection.
Assist building owners, property managers, and all contractors with selection of proper personal protective equipment (PPE), respiratory fit testing, and training associated with the use of N95 and other respirators.
Provide guidance and procedures for cleaning and disinfection of worksites which includes, but may not be limited to:

Cleaning and disinfection strategies based on current guidelines;

Recommendations of proper safe hygiene practices;

Proper decontamination techniques for workers and their equipment, including handling and cleaning of respirator protective equipment; and
Formal hazard/risk assessments.

Provide recommendations on medical monitoring of employees such as temperature readings and other related symptoms.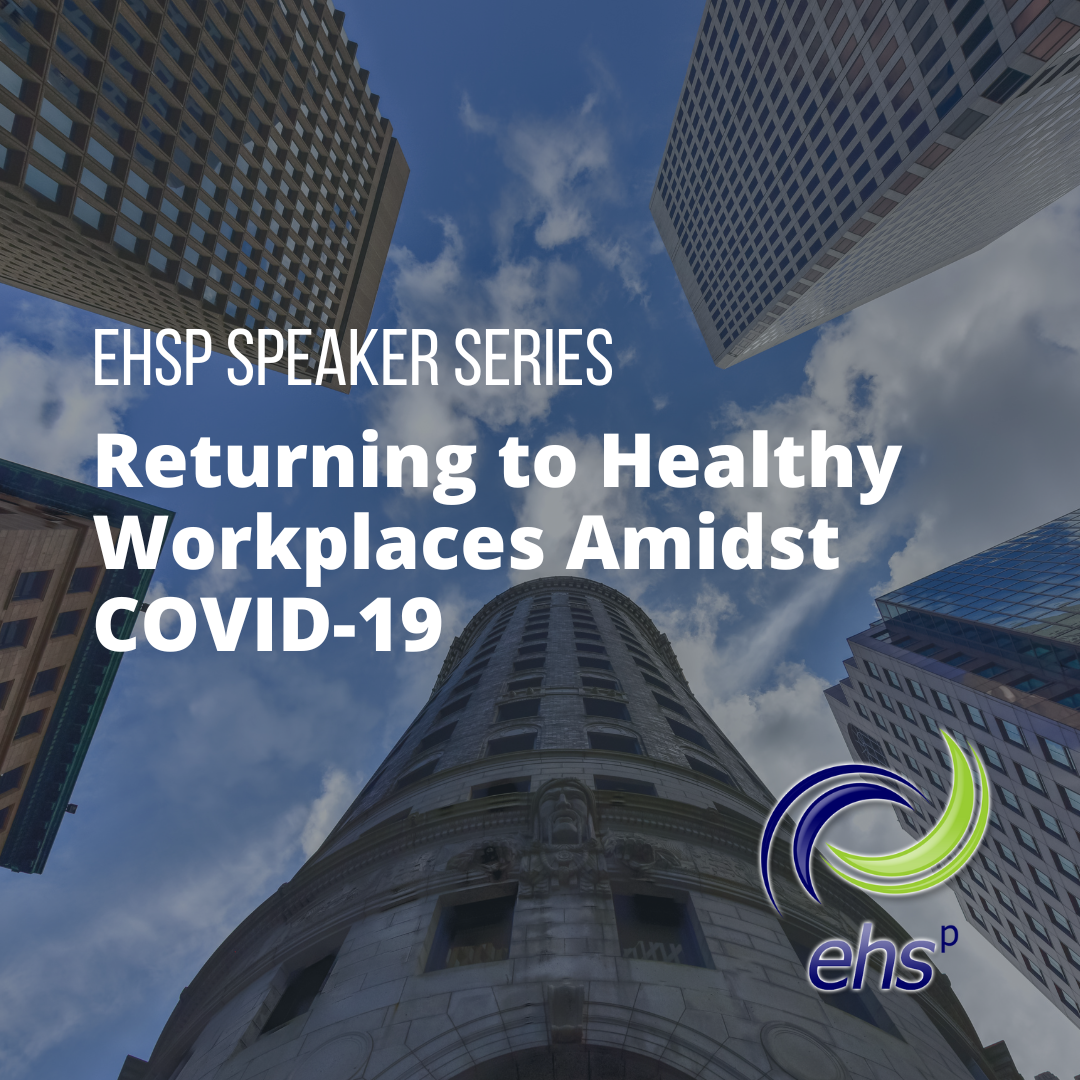 With businesses returning to the new normal, one of the primary concerns is how to keep employees, clients, and the community safe and healthy in the midst of COVID-19. Framed around the concept of integrated worker health, we discuss the need for a more holistic view on safety, risk assessment and communication, and exposure control. Learn more.