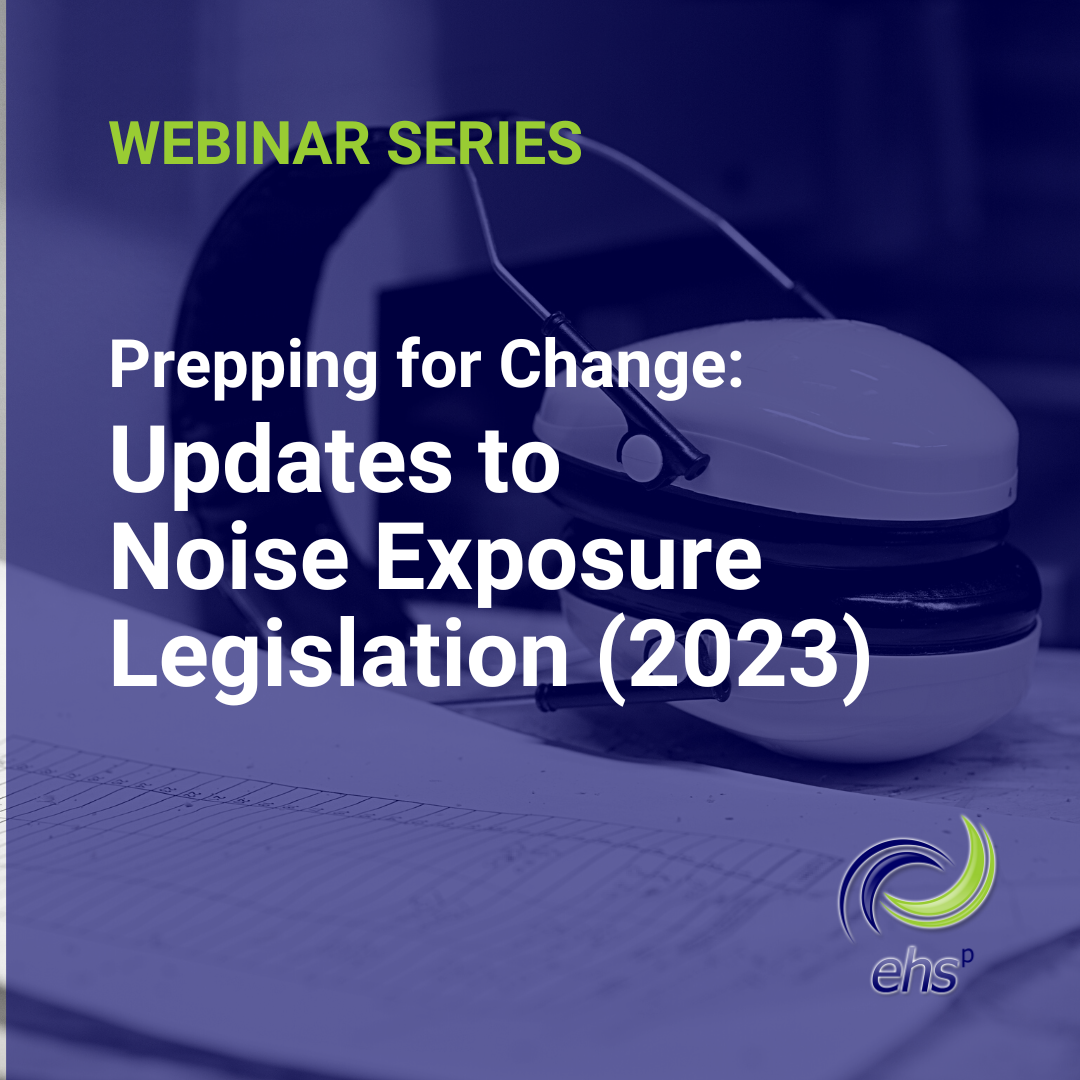 In December 2022, the Government of Alberta announced changes for Noise Exposure – Part 16 in the OHS Code, coming into effect on March 31, 2023. This free webinar session aims to help health and safety professionals prepare for the upcoming changes and provide suggestions on how they can address the new requirements. Learn more.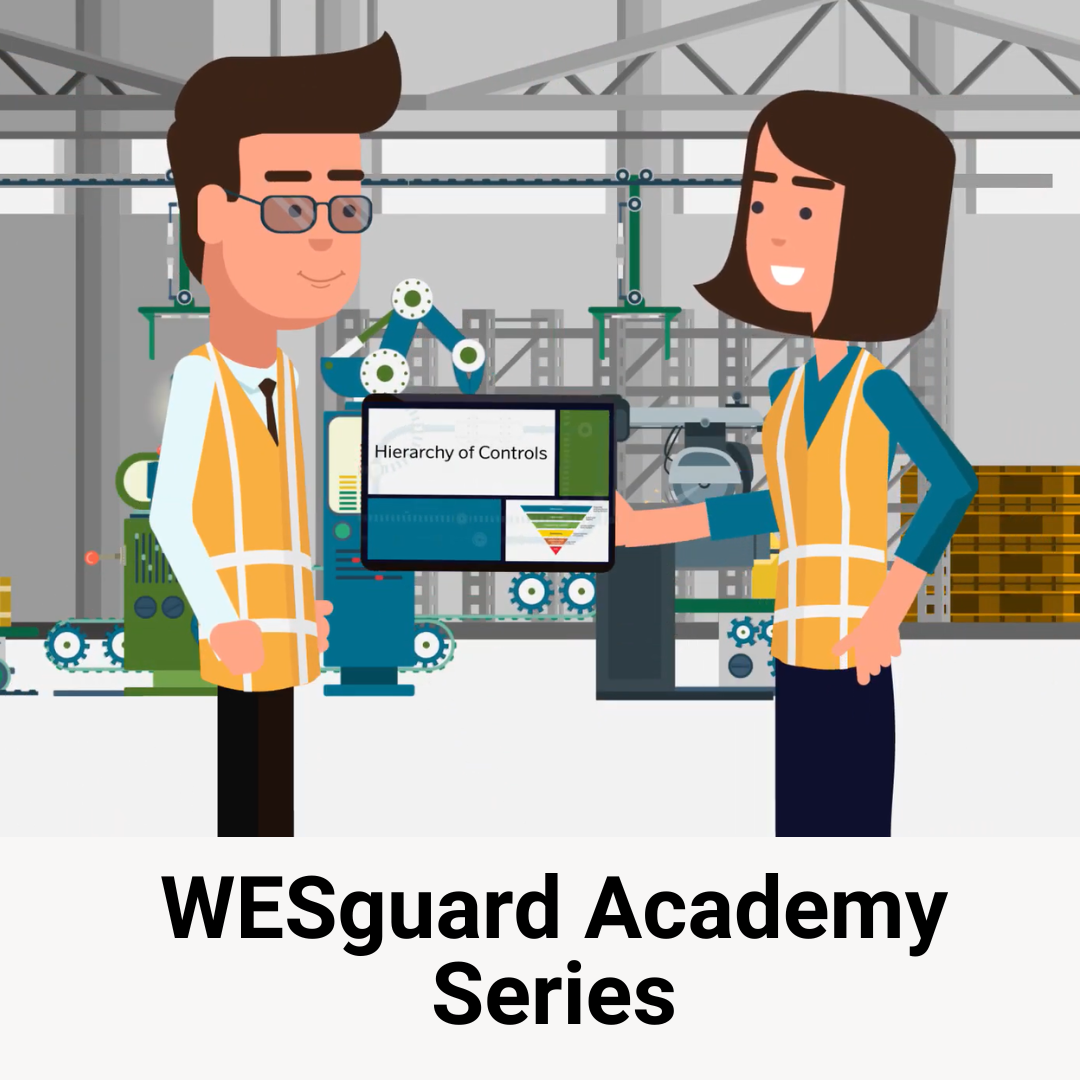 With the goal of reducing machine incidents, EHSP's Winnipeg operations developed a series of learning videos on using the hierarchy of controls to assess machine guarding in the workplace. The WESguard Academy Series was developed in partnership with the Workers Compensation Board of Manitoba. Learn more.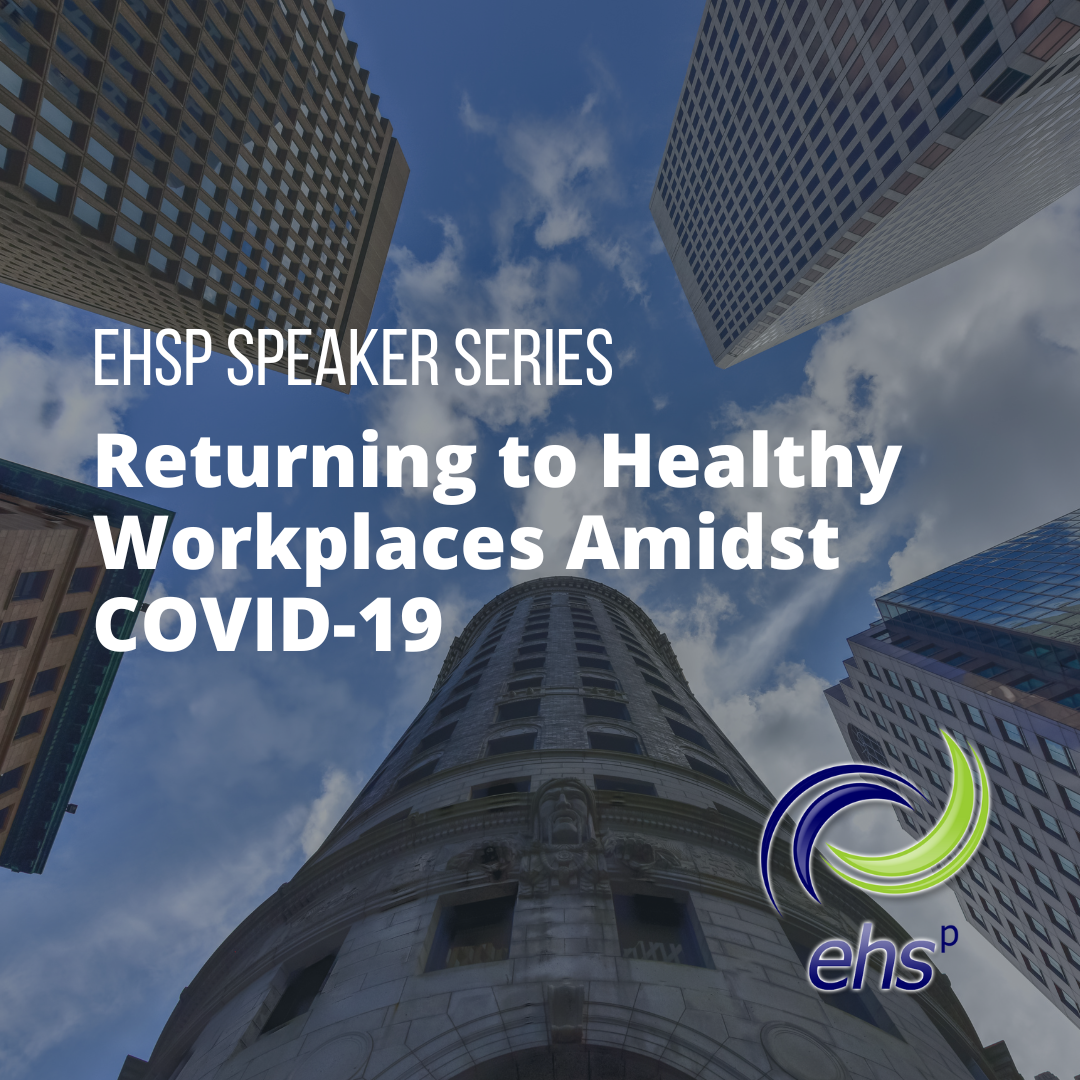 With businesses returning to the new normal, one of the primary concerns is how to keep employees, clients, and the community safe and healthy in the midst of COVID-19. Framed around the concept of integrated worker health, we discuss the need for a more holistic view on safety, risk assessment and communication, and exposure control. Learn more.