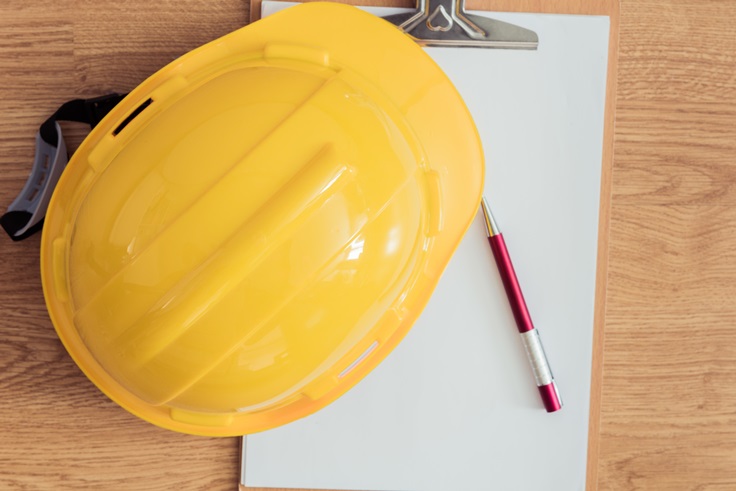 3rd Party Contractor Audits
Do you have contractors working for you and want to ensure that they are compliant with OH&S legislation, your company OH&S requirements and possibly even your client's OH&S requirements? EHSP can conduct an audit on your contractors to help identify if:
Your contractors (and their sub-contractors) have a basic awareness and understanding of health, safety, and regulatory requirements.
Your contractors are in compliance with your health and safety standards and procedures.
Let us help you ensure the safety of contractors on your (or your client's) work sites – like we have helped numerous site owners and companies across Western Canada over the years!
Contact us at [email protected] or at 1.877.243.6838 for more information!