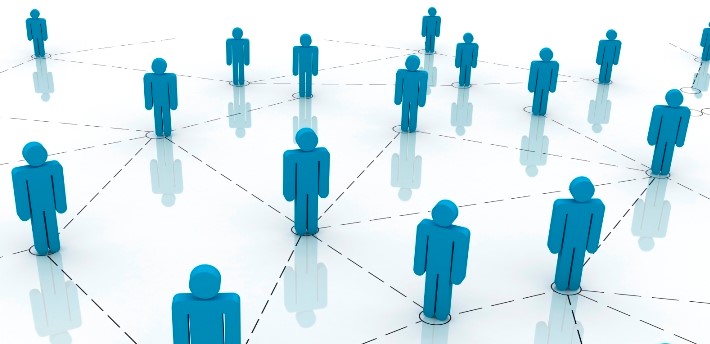 COVID-19 Update (September 24, 2021)
In line with the announcement by the Partnerships in Injury Reduction on September 24, 2021, EHSP will suspend all ongoing and planned on-site data gathering COR audit activities for our clients. This applies for all certifying partners we audit for (Energy Safety Canada, Alberta Association for Safety Partnerships, Alberta Municipal Health and Safety Association, Alberta Construction Safety Association, and Continuing Care Safety Association) and will be valid until December 31, 2021.
Site observation tours are no longer allowed. Instead, only remote documentation reviews and interviews via phone or video calls will be completed. Clients have two options on how we can conduct audits for the remainder of the year:
Audits based on documentation review and interviews will be eligible for three-year COR certification.
Audits based on review of documentation only will be eligible for one-year COR certification or for COR maintenance.
We encourage clients to provide audit documentation to us by electronic means (cloud sharing, SharePoint, etc.) as much as possible. However, we can also do a one-time pick up of all documentation from the client site for off-site review. This is subject to further discussion with EHSP.
Our auditors will reach out to clients whom we are currently conducting audits for and to clients with upcoming audits to adjust the scope of work and timelines.
If you have any questions, please do not hesitate to contact the assigned project manager, or reach us at 1.877.243.6838 or [email protected].
COR Audits
A Certificate of Recognition (COR) is awarded to employers with a health and safety program in place that meets standards established by Occupational Health and Safety. There are 2 kinds of CORs available:
Small Employer Certificate of Recognition (SECOR)

Intended for companies with up to 10 employees
Should a company with SECOR grow, a transition program to get a standard COR can follow

COR

Intended for companies with more than 10 employees
Our trained and experienced COR auditors will assess your program through a Certifying Partner (CP). A CP is an organization that develops the audit tool and awards COR/SECOR to the successful employer. There are various CPs in Canada, all serving specific industries. Our auditors are certified to conduct audits for the following CPs:
Not sure which CP is right for you? Contact us at [email protected] or at 1.877.243.6838 and we would be happy to discuss your options.