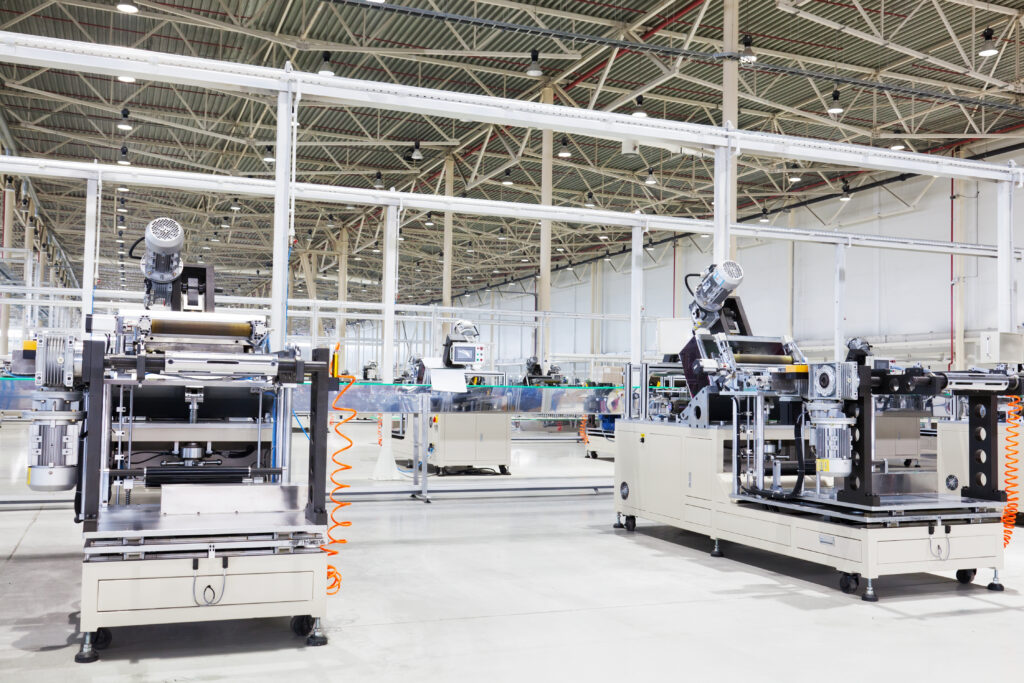 Working with powered machinery and equipment exposes employees to hazards such as moving parts, energy, heat or cold, noise, vibration, radiation, and gas or liquid under pressure. In Canada, accidental contact with powered equipment is one of the leading causes of workplace injuries and fatalities. Engineered safeguards act as the first line of defense against these hazards and it is important to ensure that they are effective and suits the work they were built for.
Our machine safeguarding services are designed to help you maximize productivity while decreasing safety risks, from the installation phase up to equipment end of life.
WESguard
WESguard is a leading web application for risk assessment, reduction, and control. With this tool, you can discover hazards and identify safeguards for all your equipment, maintain an equipment database, collaborate with your team on managing action items, access reports, and get support from experts. More information.
Machine Safeguarding Assessments
Machine safeguarding assessments are for companies who are aware of specific machines that need attention. In compliance with CSA Z432:16 Safeguarding of Machinery requirements, our reports will provide an in-depth understanding of your machine's hazards and the solutions that fit within your production requirements. This saves you time, money, and possible future injuries. More information.
Corrective Action Specifications
Finding the problem is important, but so is fixing it. You have been made aware of the hazards and presented with all the possible solutions that will ensure safety compliance. With our Corrective Action Specification service, we can help you choose the best option for your production and create a concise, step-by-step installation plan. This document is critical for any installer to quickly understand what is needed and correctly install what has been recommended. All that is left is to either use your own installers or we can connect you with a highly experienced third-party contractor.
Verification Visit
Time, money, and people are all valuable resources to your company. Our Verification Visit service is the final step in your workplace safety plan. It ensures that you money has been well spent, the time invested in this process hasn't been wasted, and your people can work productively and safely. After installing machine guarding on your equipment, we can conduct a follow up assessment to ensure that everything has been completed correctly.
Need more information about our machine safeguarding services? Contact us at [email protected] or at 1.877.243.6838.