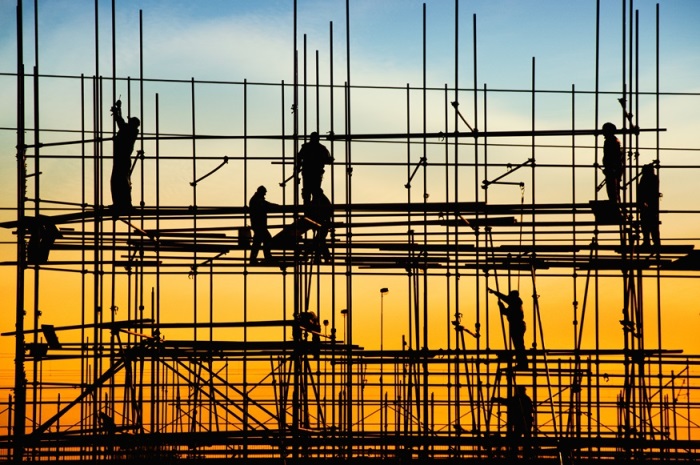 Contract Field Safety Services
At EHSP, safety is our business. We pride ourselves on our ability to understand our client's needs and match those needs with the right people. Our field safety contractors provide a cost-effective alternative to hiring full-time employees.
When you hire a contractor through EHSP, you not only get an on-site safety advisor for the project, you also get access to our in-house team of safety professionals including CRSPs, CIHs, ROHs, NCSOs, and professional engineers.
We provide contract field safety services that include:
On-site professional safety advisors for short or long-term contracts
Shutdown/turnaround support
Industrial Maintenance
Project safety management
Greenfield/brownfield projects
Commercial construction
Contractor management
Management of internal health and safety programs and systems