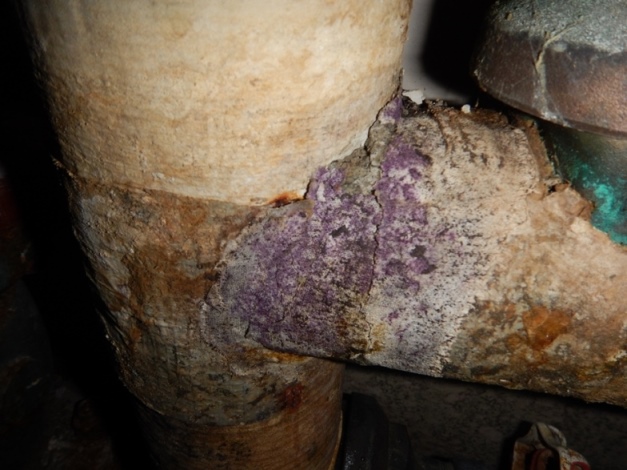 Mould and Fungal Consulting
EHSP offers a wide range of mould and fungal consulting services. With a good understanding of building science, we help our clients with any suspected mould issues by collecting factual data through:
Air Sampling and analysis
Moisture measurements
Relative humidity and temperature measurements
Infrared thermography
Bulk and surface sampling and analysis
Semi and non-destructive testing
We also offer services that complement our assessment services:
Consultation in the design and construction phases of new and renovation building projects
Development of mould management programs
Critical prioritizing of building, environmental, and behavioural conditions
Risk communication presentations
Mould awareness and remediation training
Remediation design, specification, and tender services
Remediation inspection and testing services
EHSP has been an avid contributor to the collective knowledge of mould in Canada. Our personnel have conducted mould studies, participated in the development of current industry standards,  and completed thousands of mould assessments in a variety of small and large settings throughout Canada.